GET VOUCHERS NOW!
Book vouchers for the Brückensteig now. For you. For friends. For the whole family.
Our vouchers are sent by email including an online code, which you will receive immediately after payment. Would you like to give away the voucher to someone special? Then we recommend the gift voucher option. We will then send you the code on a high-quality card by post – ideal for making others happy!
2. Redeem the code online
3. Experience the Brückensteig
A technical note: Our booking form below is not translated yet. Please use a current browser such as Microsoft Edge, Firefox or Chrome to place your order. With older browsers (e.g. Internet Explorer), the order form below may not be displayed. 
The puchase of tickets and vouchers goes through the  Bergische Erlebniswelten GbR.
Due to technical limitations we cannot offer a voucher for a reduced ticket.

We currently can't provide payment over debit card.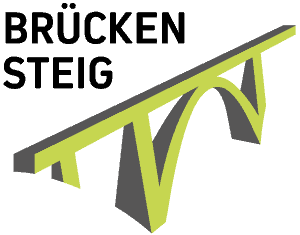 Brückensteig
Haus Müngsten (2. Etage)
Müngstener Brückenweg 71
42659 Solingen
Mail: info(at)brueckensteig.de
Fon: 0202 69520680